THE WINE REVOLUTION
Healthy grapes and quality organic wines with a low environmental impact.
THE PROJECT
VITINNOVA vendemmia 2020:VALUTAZIONI CO(u)LTURALI & VALUTAZIONI SENSORIALI
> Scopri di più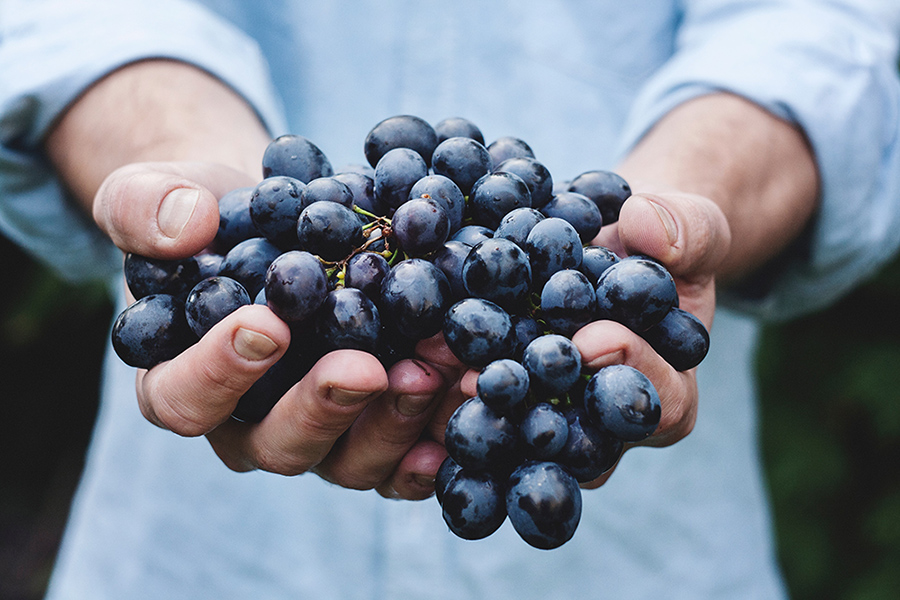 INNOVATION
The intent is to reduce the use of copper in organic vineyards, replacing it with alternative products of proven effectiveness, which need to be developed within specific growth and business conditions.
> Innovation
THE SPECIFIC OBJECTIVES OF VITTINOVA
1
Sustainability of the wine industry
To limit or cancel the use of copper in organic viticulture using alternative products to prevent mold (such as chitosan) to obtain quality grapes.
2
To reduce the use of copper in organic vineyards
To optimize cultivation (defoliation, harvesting) and the use of agrochemicals and fertilizers with smart viticulture and precision farming techniques (such as rate-variable fertilization and selective harvesting).
3
Production of organic wine with a low content or absence of sulphites
To apply new cultivation techniques for adaptation to the changed climate context on the basis of early monitoring of the progress of ripening.
4
To improve the quality and safety of the finished product for a healthy and balanced diet
Development of winemaking techniques of organic grapes to obtain wines with low content or absence of sulphites and hydrogen sulphide by the use of cryogenic gases (liquid nitrogen and/or CO2), ozone and two "starters" belonging to the species Saccharomyces cerevisiae capable of producing very small quantities of hydrogen sulphide and having higher aromatic profiles.